Decorated Real Christmas Trees
Elfhelp delivers, installs, and decorates Real Christmas Trees, and de-installs after your Christmas season or one night event.
Sydney Homes, Shops, Restaurants or Offices can book a Real Christmas Tree here.

Our main standard themes are: Traditional Reds, Champagne Golds, Blue & Silver and Pink & PurpleWhite.
But we decorate all many of themes - send us a photo and we can quote you our version of that theme, as close as we can match.

And do you have your own decorations but not the time to decorate? We can help.


Decorated Real Christmas Trees

Cotton Light Baubles!

Order a Custom decorated theme with Cotton Light Baubles. Uses natural colour tones. Request Quote!.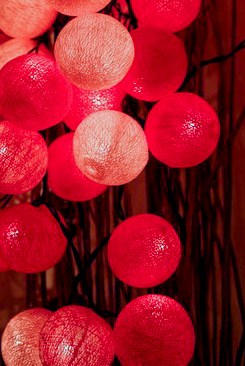 Want a custom decorated tree?

From Hawaiian (below) for a Beach Party, to an Oscar theme or Tropical Jungle with Parrots, Request Quote!.